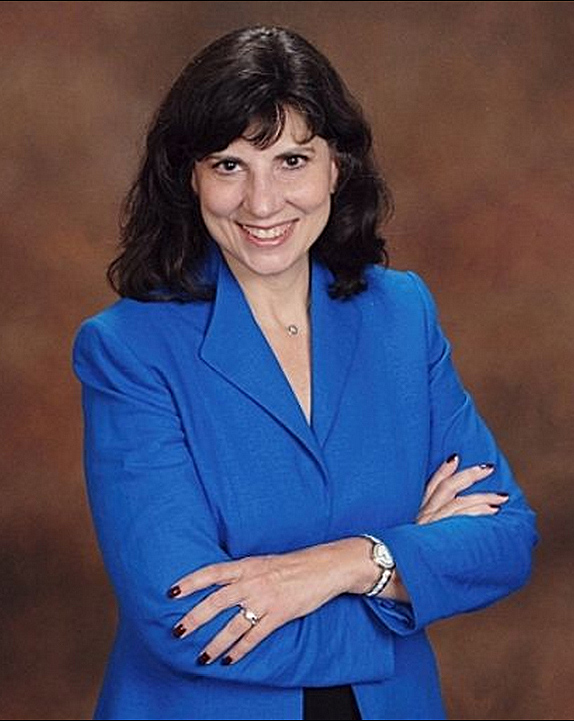 Meet Annette Zaccari, Ph.D., LCSW
Annette Zaccari, Ph.D., LCSW is president and counselor for Zaccari & Associates LLC Counseling Services in Scottsdale, Arizona.  Dr. Zaccari has over 30 years of experience in counseling.  At Zaccari and Associates, Dr. Zaccari counsels individuals, couples, and families guiding and encouraging a collaborative journey within the therapeutic process.  She specializes in medical crisis helping people who have experienced a traumatic event, disability, or illness as well as a number of mental health disorders.
Adjustment Counseling
If you have experienced a major change in your life such as a change in job, living arrangements, or physical abilities you may be experiencing extra stress and anxiety. Together we can determine how to overcome and manage that stress and find the support you need.
Grief Counseling
A loss of any kind can leave us feeling overwhelmed, lonely, or afraid. It is important to understand and manage the grieving process in order to move forward with life in a positive way. We provide a safe, supportive environment to help you work through your grief in your own way.
Cognitive Therapy
When faced with overwhelming problems or circumstances, overly negative thoughts and depression can hold us back. Cognitive therapy re-trains your thought process to help you analyze the problem in a more realistic light and make problems more manageable.